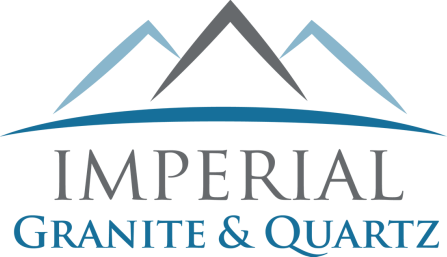 Imperial Granite & Quartz is a locally-owned and operated fabrication shop specializing in custom stone countertops in Missoula, Montana. We are dedicated to enriching our clients' most important spaces through quality craftsmanship.
Our team fabricates and installs a variety of materials, including:
◆
 Granite 
◆
 Quartz 
◆
 Quartzite 
◆
 Marble 
◆
 Travertine 
◆
 Soapstone 
◆
 Limestone
Whether you're looking to upgrade your kitchen, bath, office, or commercial space, we have over one hundred stone slabs in-stock and on display.
​Imperial Granite & Quartz is based in Missoula, Montana and serves a large geographic area, from the Flathead Valley to the Bitterroot Valley.
Visit us at the West Broadway Design Center at 3495 West Broadway where we will be glad to help you to select a surface that meets your lifestyle and budget.